Imagine That is an event entertainment company specializing in high-end face painting and balloon twisting. Award-winning face painter and professional fine artist Sherry Lee Fraser founded the company in 2006 to share her love of painting with both the young and the young at heart.
Events that feature Imagine That are unforgettable. Living works of genuine art stroll around with wide smiles. Children can barely contain their excitement as they wait to be transformed into a wild animal; a vibrant rainbow with sparkling clouds; a stunning tropical island sunset or any one of many popular designs for boys and girls of all ages.
Event planners and corporate clients across the Lower Mainland trust Sherry and her team to infuse their events with an enchantment that is hard to find elsewhere. In addition to face painting and balloon twisting, Imagine That can source a number of fun and delightful elements and entertainers to take your next special event over the top.
Five reasons you should call on Imagine That to take your family-focused event to the next level.
Imagine That is the professional choice.
Your event reflects the professionalism of your company, so why shouldn't your entertainment? Sherry and her team are always prompt, service-focused, and a joy to do business with.
Imagine That creates genuine works of art.
Founder Sherry Lee Fraser brings 25 years of professional fine artistry to her work, and she has been awarded multiple times for her magnificent and detailed face painting art work.
Imagine That serves up stunning creativity with a smile.
Over a decade of event entertainment experience means better service and happier clients.
Imagine That has a wonderful way with children.
Sherry and her team know exactly how to work with children, delighting them, igniting their imaginations, and even raising their self-esteem.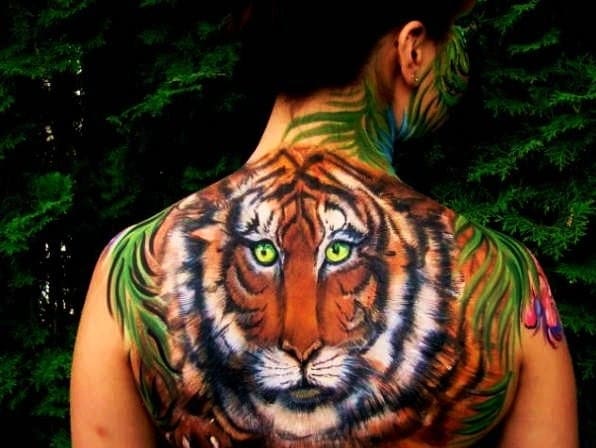 If you can Imagine it, it can probably be done!
In addition to their face painting and balloon twisting specialties, Imagine That is able to source and coordinate event entertainment options customized for your event. Tap into Imagine That's unparalleled network of entertainment solutions.